WINTER SALES 2019
Full catalog remake? We listened !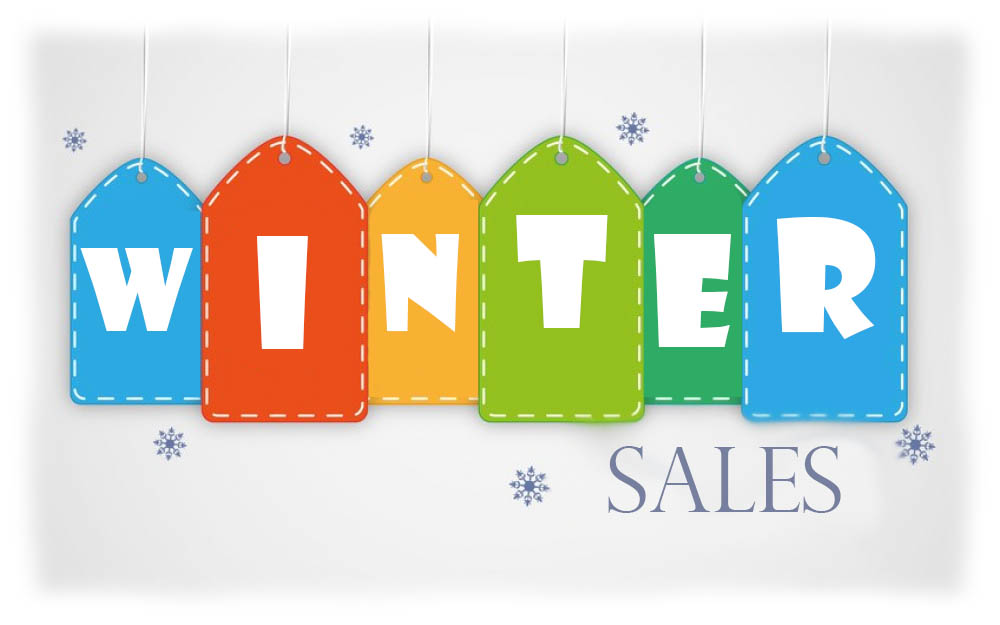 Following your several suggestions and our statistical studies, we have decided to perform a full catalog remake. Indeed, ever since the 2018 winter sales, we have suffered from many important website technical disfunctions. The two most important ones:
-the freeze of 2018 winter sale prices throughout the year
-our unability to integrate novelties and communicate on the home banner
These 2 huge technical issues plunged us in an unwanted coma most of 2018 and has financially threatened us. In November, we have finally managed to solve these issues, but as December was coming, we had decided to leave the prices as they were.
You have remained numerous to support us during this crisis and even so more faithful to us.
During this period, we have listed your demands and expectations in terms of products.
The first step of our plan is to clean-up the catalog in order to enable us to re-invest in your favorite products.
If you enjoy looking around like an archeologist, do not hesitate to go our CLEARANCE section.
Otherwise, here is the list of brands to be cleared with a small 3 EUR price :
Many thanks to you and Enjoy !
The EcigOnly Team