Buccaneer's Juice line by Avap - Tortuga
Flavor : Absinth, Lime, Mint
Information about Avap :
French brand that puts forward high quality products and unforgettable flavors.
Find the range "Devil" pillar of the brand Avap, in 50/50 PG / VG.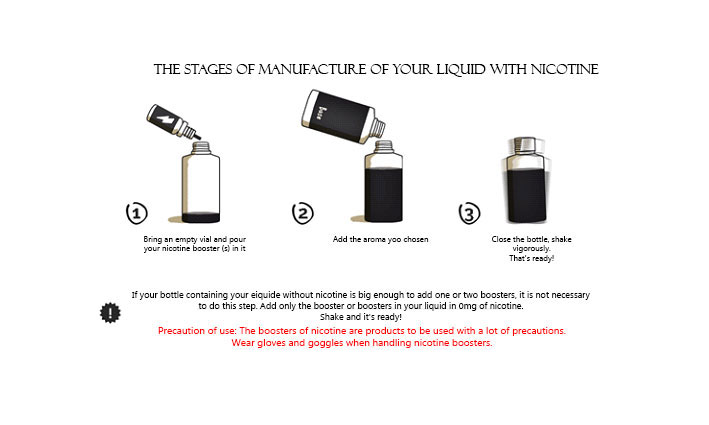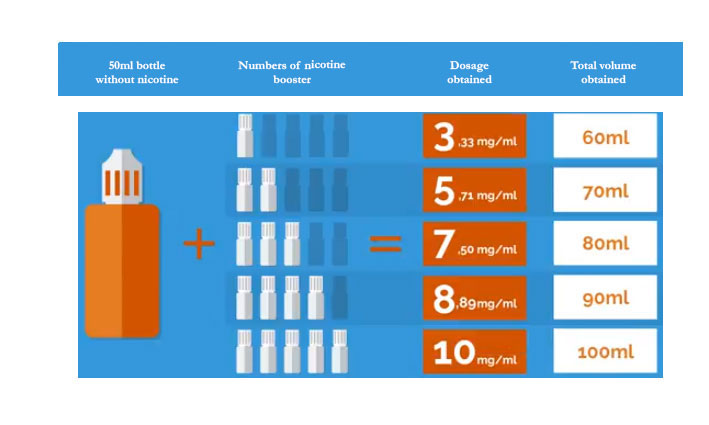 E-liquid with an exceeded Best Before Date (BBD)
Important : Not to be confused with a "Use Before Date" (UBD). An e-liquid doesn't have an expiration date, therefore it has no UBD. You may safely vape an e-liquid several months after the BBD without tasting a difference.
Why is a BBD e-liquid cheaper ?
As an e-liquid doesn't have a "Use Before Date" (UBD), it has no expiration limit. The indicated date is a "Best Before Date" (BBD). An e-liquid is composed of products from the pharmaceutical industry (Nicotine, Propylene Glycol, Vegetable Glycerin) and from the food industry (Aromas/Flavorings). The BBD mainly concerns the Aromas used as they gradually lose their strength through time. Even though it is necessary to wait several months or even years after the BBD to really note a difference in taste, e-liquid producers are obliged by law to state a date of which they consider that their products may potentially start to decrease in quality. Therefore, you may safely vape an e-liquid several months after the BBD without tasting a difference